Nature's Little Gems.
A gem is something highly sought after, rare and valuable. Saskatoon berries are usually limited to western North America, in particular, the prairies. They have a short fresh season and there are low volumes produced. They have remarkable health properties, making them valuable and highly sought after. Customers have not only discovered the unique sweet taste of these berries but also the nutritional value Saskatoon berries have.
Saskatoon Berry Challenges
RESTAURANTS:
Restaurants need locally grown saskatoon berries available year-round with a consistent taste, quality and timely delivery.
PROCESSOR/RETAILER:
Need safe, high quality saskatoon berries that conform to the Canadian Food Inspection Agency standards  for export.
CONSUMERS:
A yummy and appealing product that will get the attention of market goers and a strong 'word of mouth' following.
Our Solution
BUY YOUR BERRIES HERE:
Our frozen berries are delivered within 72 hours of ordering. Small or large volumes available.
Our Solution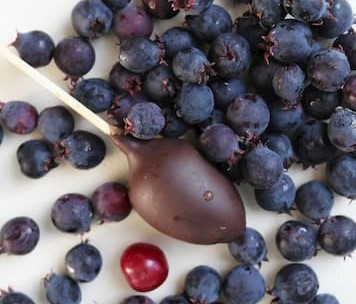 Some Of Our Clients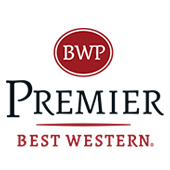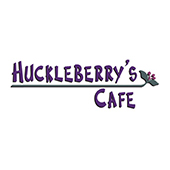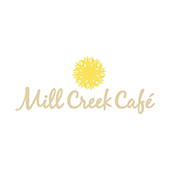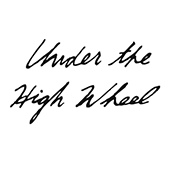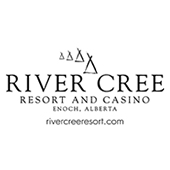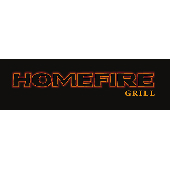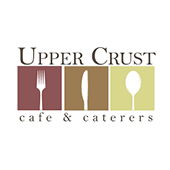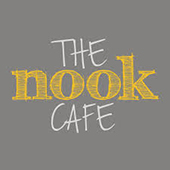 FAQS
Q Why would I want Saskatoon berries instead of other berries?
A
A Saskatoon berry is native to the prairie provinces and have twice as much antioxidant content than blueberries. They also provide dietary fibre, which helps to manage blood glucose in diabetics, helps achieve healthy weight and promotes healthy intestines. Saskatoon Berries are high in magnesium, calcium, potassium and iron. It's an all around Super Fruit!
Q What can you use Saskatoon berries in?
A
We sell to bakeries to use in tarts, muffins and many other baked goods. Chef's also love to use them in their menu planning as they are a great compliment to meats like bison and elk. Brewers and distillers are discovering the saskatoon berry's unique flavor that the berries add to beers and spirits.
Q Do you deliver?
A
We will deliver our Saskatoon berries to Edmonton, Leduc, Beaumont and surrounding areas, as well as locally, in Millet, Alberta.
CONTACT
Sign Up For Our Newsletter